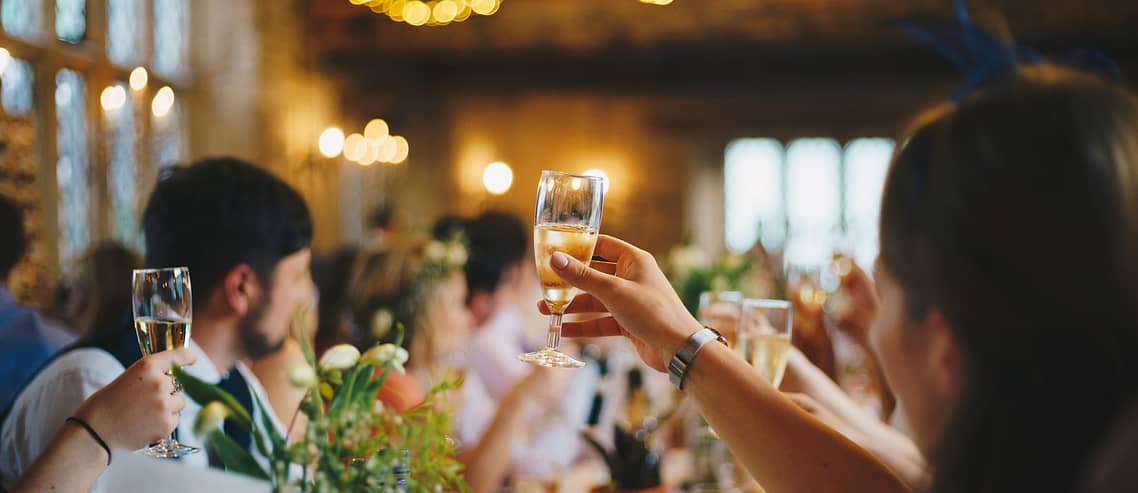 Who is using AreTheyHappy today?
The businesses who use AreTheyHappy today are motivated by the belief that, even in the digital age, doing business is still essentially about people, relationships and community.
They're joining a community of amazing entrepreneurs who believe in putting customers first!

The AreTheyHappy Mindset
Wibe Smulders, co-founder at Happy Tosti, a fast-growing concept in the Netherlands, explains that customers first is a mindset that applies to their offline customer service and their online efforts:
"It goes without saying that our online reputation and customer satisfaction are important to us. This is why we focus on providing quality and proper service both online and offline."
He adds: "When you make your customers happy, they'll write about it."
It's a cycle.
Phillip Schaillee, from the well-loved Indonesian restaurant, Gado-Gado adds: "Coming from a marketing background, I know it's important to create a positive online brand to attract more new customers. I love to know everything my customers say online and AreTheyHappy helps with that by sending me a daily report of all most important messages and reviews to follow up."
Speed is Important when dealing with customer reviews
"Our strategy is to answer reviews as quickly as possible, but especially the negative ones." Wibe from Happy Tosti says. "As soon as we see a bad review coming in, we share it with our managers."
Good teams take reviews seriously and discuss them as a team. "[We think] negative reviews are written for a reason,"
Wibe explains. "Feedback is a means to examine ourselves. We're constantly seeking to understand the underlying reasons for any complaints, which gives us the opportunity to turn something [originally] negative into something positive – not only for the aggrieved guest, but future guests as well. We always hope that they come back!"
Customer Care is a Team Effort
Bernard Sironval, the cofounder of Otomat, a fast-growing and hip pizza chain, explains:
"We save a lot of time following up on feedback. It's really handy for teams, too. Our location managers only see the messages belonging to their restaurant [and can act on that feedback]. But, I see everything."
Wim Ballieu, a brilliant chef and entrepreneur from Belgium explains: "We've been using AreTheyHappy from the beginning and we are glad to see how the tool is maturing – from its social listening to its analytics to its publishing. We have 5 Balls & Glory locations and plan to keep growing. AreTheyHappy helps us manage our social media and reviews, and helps us respond to customer feedback much quicker."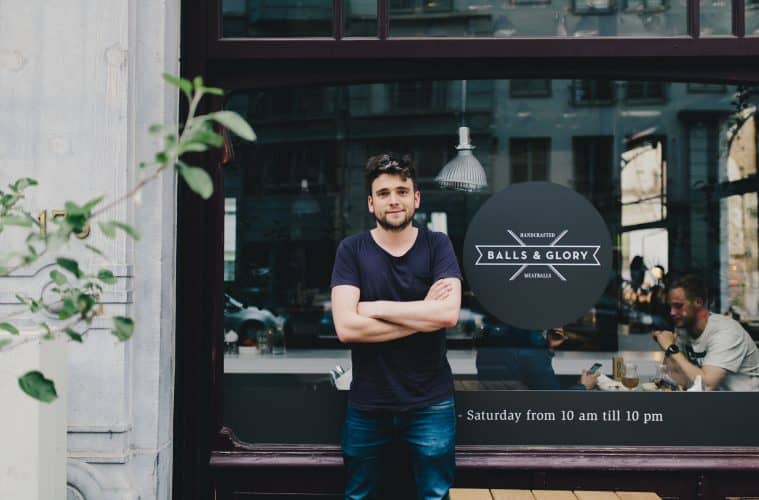 The challenges of expanding a business and tracking data 
Many of the businesses who use AreTheyHappy are focused on growth and expansion. However, tracking data can be difficult during these expansion periods. Effective monitoring tools allow them to more easily track operations at each location, gain customer insights, understand what needs improvement, identify star performers and laggards, and improve each location's search performance. Wibe and his partners use AreTheyHappy to closely follow the online reputation of each Happy Tosti location.
"My co-founders and I keep track of all reviews and messages from the AreTheyHappy inbox. This means that we no longer have to log-in into each social media and review channel for our different locations."
That's at least 28 individual social and review channels they no longer manually check. These are now automatically aggregated every hour in AreTheyHappy.

Bringing the team together
The insights that management gets from AreTheyHappy are used to motivate their restaurant managers:
"We try to achieve customer feedback and happiness goals together." The inbox is also used to encourage team members: "We often send good reviews to our staff. It means that receiving reviews remains top-of-mind!" And everyone feels motivated!
🇧🇪🇳🇱 Goodbye week, hello weekend! Wat denk je van een apero op ons terras om het weekend in te zetten? 😉 we hebben het…

Posted by Balls & Glory on Friday, 31 July 2020

A partner for the future
Social media and review sites are constantly changing. We recently saw that when Facebook replaced reviews with recommendations," Wibe tells us.
"This is one of the main reasons why we've chosen to work with AreTheyHappy: Like us, AreTheyHappy is a young business, which is always on the move! It's great working with a company constantly reacting to online changes.
Plus, it's super easy to use!"
Today's customers are also ever-changing. 97% of potential customers check online reviews before visiting a new restaurant, bar or business. They make decisions after just reading one to two reviews.
AreTheyHappy is a B2B online reputation management platform that centralises all messages, reviews and social media into one easy inbox. We integrate Facebook, TripAdvisor, Instagram, Foursquare and many more.
We close the gap between businesses and their online customers, and give them the tools to answer the central question: "Are my customers happy?"