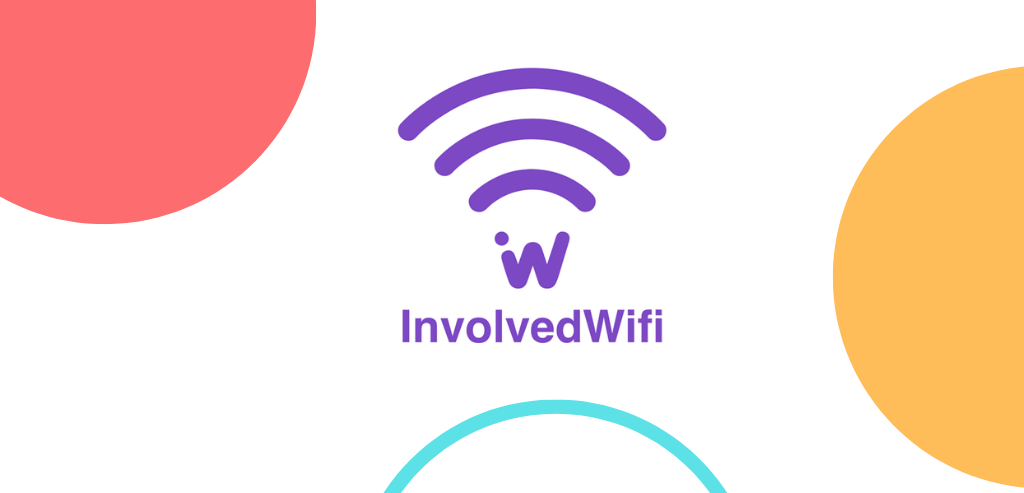 Brand New Partnership: AreTheyHappy & Involved Wifi
[Involved-Wifi and AreTheyHappy]  With AreTheyHappy's brand new marketplace, you can integrate your favourite tools and social channels in one place. It's everything you need to work smarter online.
In this day and age, customers expect free and user-friendly guest Wi-Fi, and this is precisely what Involved Wifi and AreTheyHappy integration allow you to offer.
But, they're so much more: they help you build a mailing list for marketing purposes. They give you direct feedback on who's in your venue right now, including visit history and GDPR compliant personal information, etc. But most importantly, in partnership with AreTheyHappy's technology, we boost reviews at your restaurant by sending your happy customers intelligent requests for reviews.* Curious? Ask us about our awesome review booster below.
Involved-Wifi and AreTheyHappy
How to connect
1. Go to the location settings page in your AreTheyHappy account, scroll down to Involved Wifi and click connect.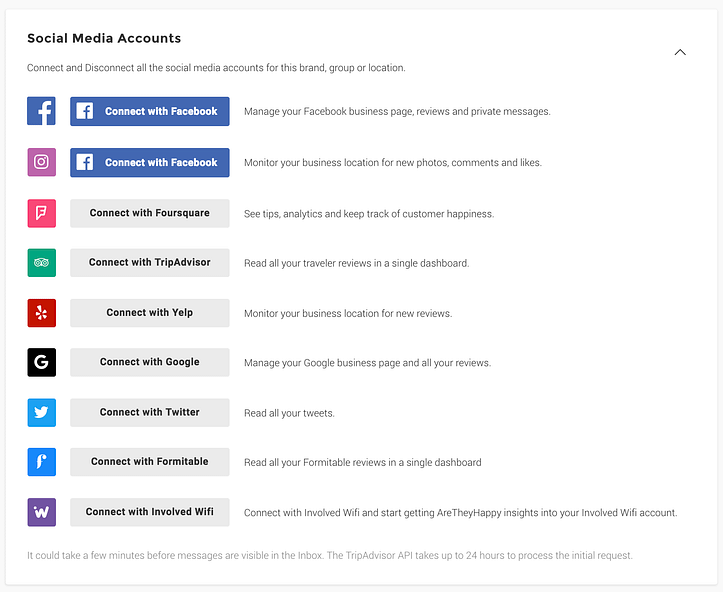 2. Fill in your email address and password, and voila! You've created the connection. 🙌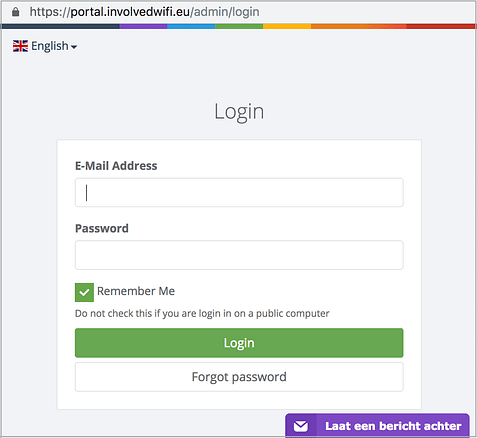 Read more